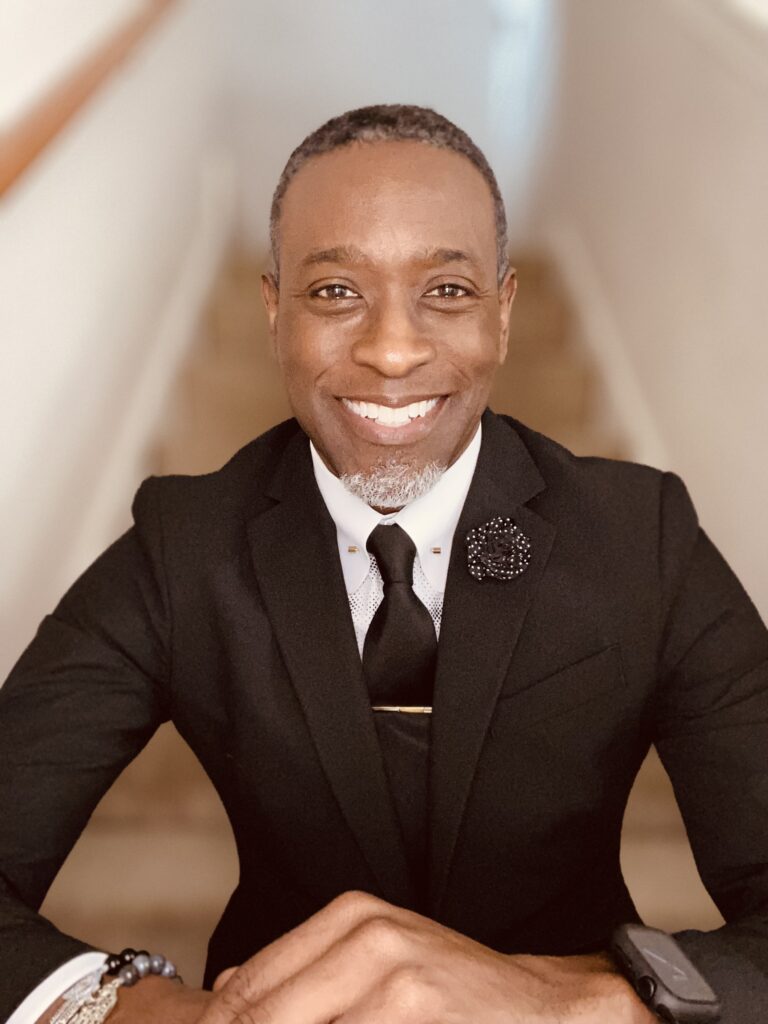 Dr. E. Marcel Jones is a dynamic minister, teacher, and motivational speaker. Inspiring people to be their best selves through learning and application of God's Word, Dr. Jones has made an impact on countless lives in the Greater Memphis area and abroad.
Here's Your Free Copy Of
I AM: Affirmations For The Soul
Thanks For Stopping By My Page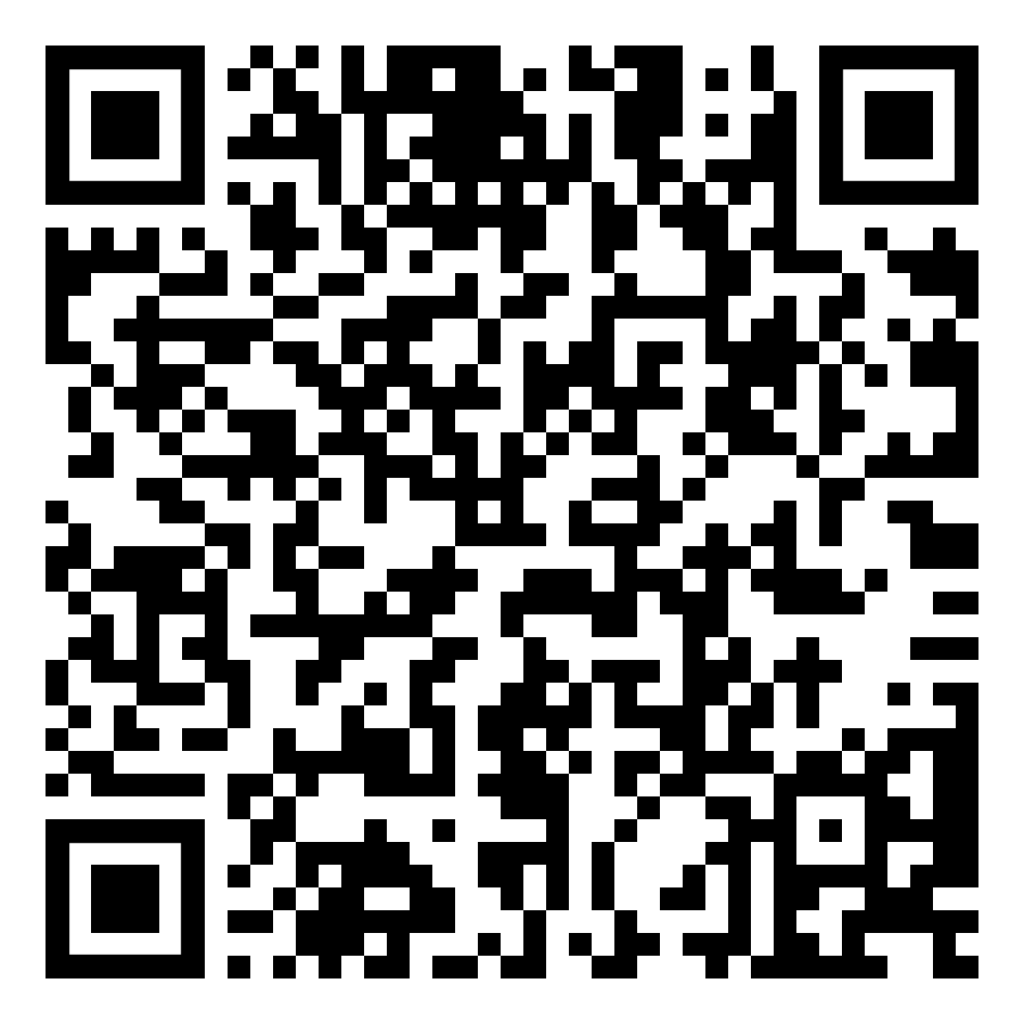 Rising Above Challenges
At times, challenges in life throw us out of gear and push us to the edge thereby forcing us to take impulsive decisions. We all go through trying times in our lives, and in order to cope, we must gain the inner strength and determination to survive the worst. Minister Jones teaches how to alleviate ourselves by blending real-world examples with Christian teachings.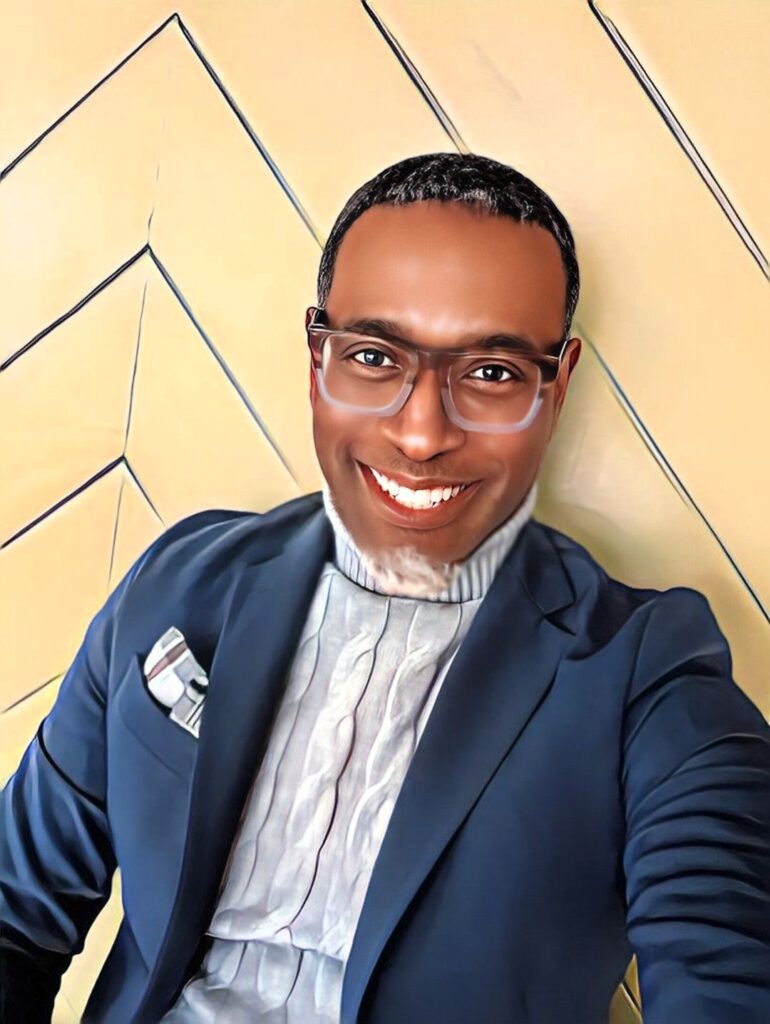 Knowledge & Experience
Eddie Marcel is an author, minister, and former public school educator and administrator. He loves empower people and help them find their purpose in life. His knowledge and experiences are inspiring, uplifting, and motivational for any who are afforded the opportunity to hear his story during corporate team building sessions, school graduations, or church revivals.
Mailing List