INSPIR8TION - The Digital Newsletter That Informs and Inspires
Verse One Enterprises debuts
INSPIR8TION
A Digital Newsletter From Dr. E. Marcel
Access Digital Newsletter For INSPIR8TION
Enjoy your free copy of INSPIR8TION and be sure to pass the information to family and friends.  Be sure to stop by our Books/Video page to check out new book releases for purchase through Amazon.com (Scan QR Code or Click link below).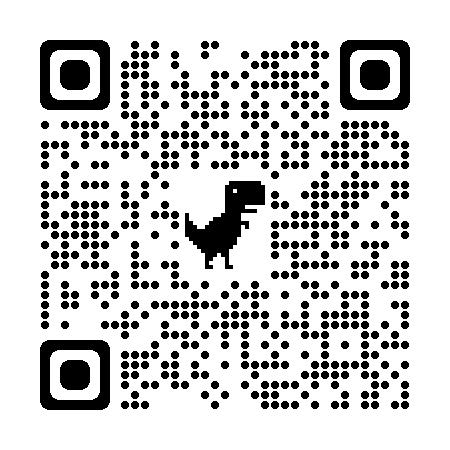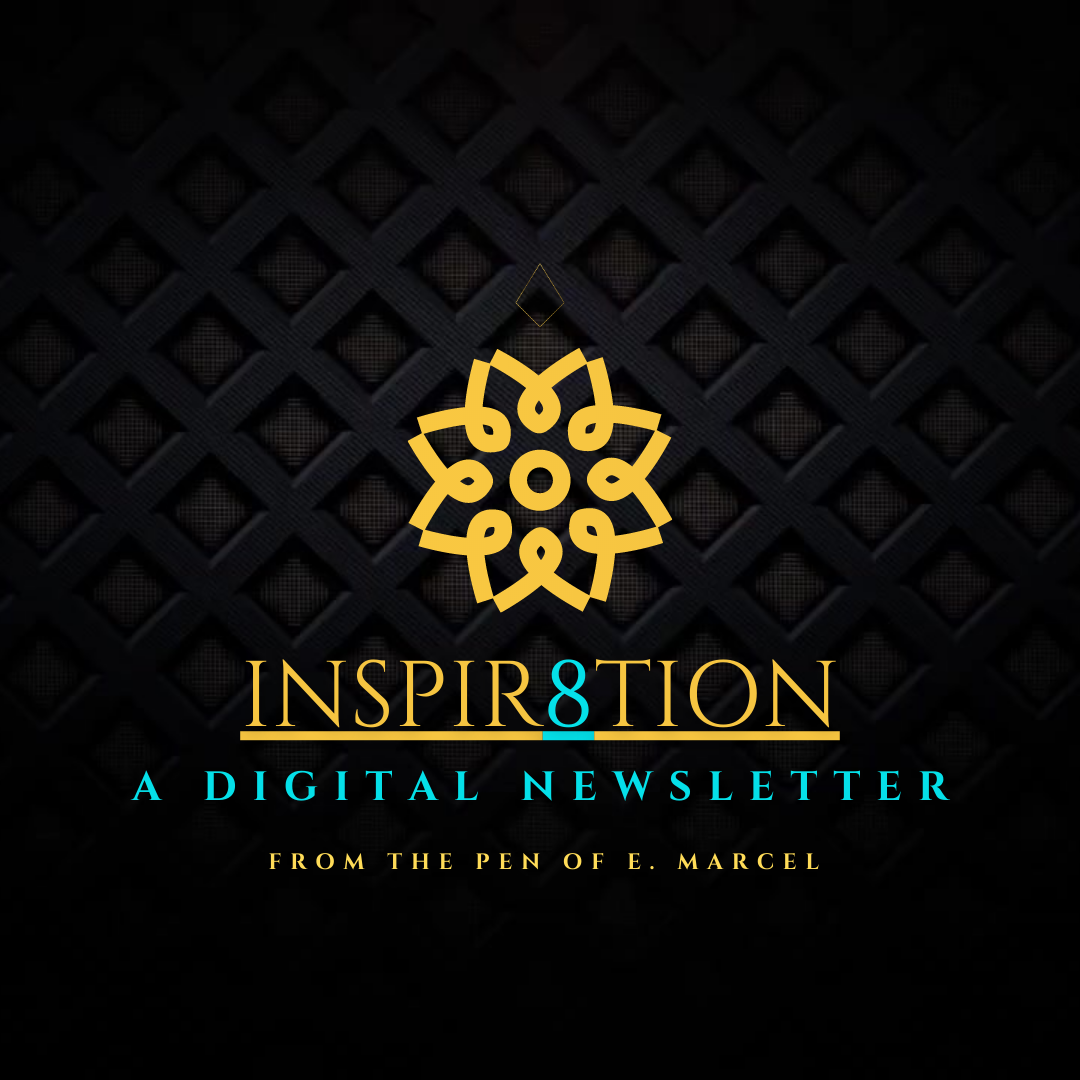 Click The Link Below For Free Access
Verse One Enterprises debuts its first digital newsletter for people that enjoy being informed and inspired.