Inspiring Your Greatest You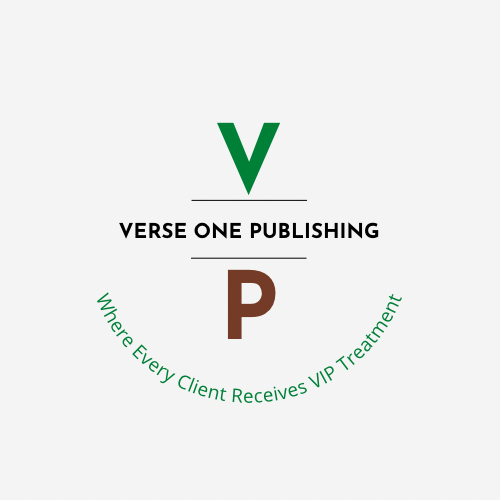 In 2020, Dr. E. Marcel launched VERSE ONE ENTERPRISES in order to meet his demanding schedule that resulted from preaching engagements, book signings, leadership development seminars, and invitations to deliver keynote addresses.
Dr. E. Marcel birthed Verse One Enterprises as a ministry to reach individuals who desired more out of life, more out of their career, and more out of their personal relationships. Open up the pages of the Holy Bible and you'll find that every book of the Bible begins with a single verse - Verse One. In fact, although the chapters might contain different numbers of verses, you can be certain that every chapter begins with a Verse ONE.
The motto of Verse One is, "Inspiring Your Best Version of You." E. Marcel Jones endeavors to reach the masses with his messages of hope, reconciliation, and personal success through public speaking engagements, leadership seminars, podcasts, blogs, and even literary projects that bear his name. Consider contacting Verse One Enterprises to start the change towards a stronger YOU!
CHECK OUT DR. E. MARCEL ON THESE SOCIAL MEDIA PLATFORMS
To schedule Dr. E. Marcel for an event,
please use the form below